Tuesday, December 28, 2010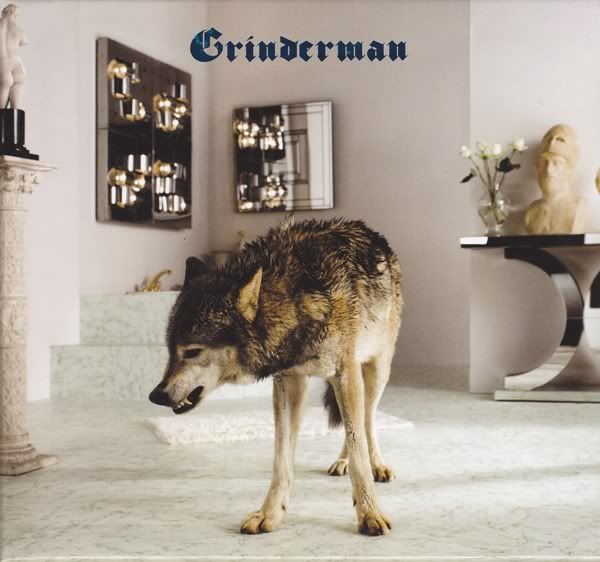 Initially I didn't get this album, since I thought having their debut album is enough, but since this cd is on several Best of 2010 lists I bought it anyhow.
Monday, December 27, 2010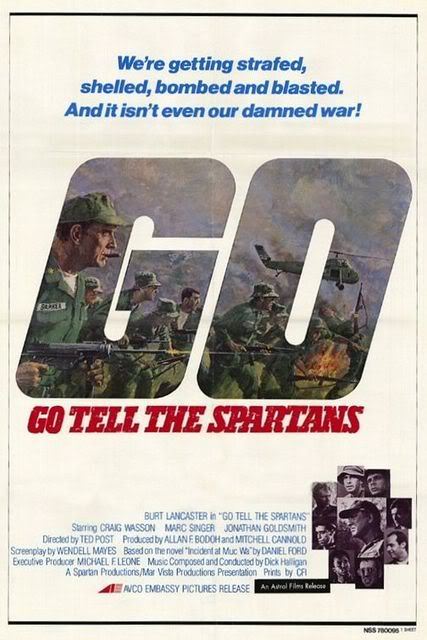 A unit of American military advisors in Vietnam prior to the major U.S. involvement find similarities between their helpless struggle against the Viet Cong and the doomed actions of a French unit at the same site a decade before in this bitter look at the beginnings of the Vietnam war.
Committed anti-war drama, somewhat dated by now.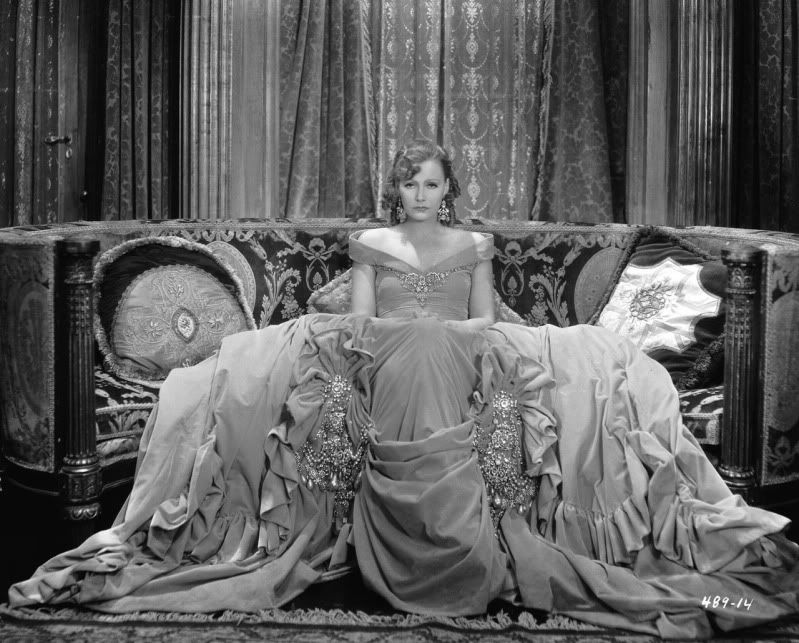 Bio:
http://en.wikipedia.org/wiki/George_Hurrell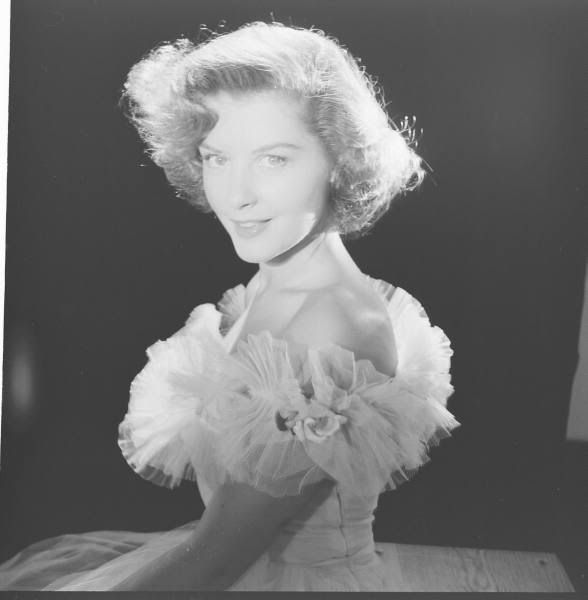 Bio:
http://en.wikipedia.org/wiki/Barbara_Bates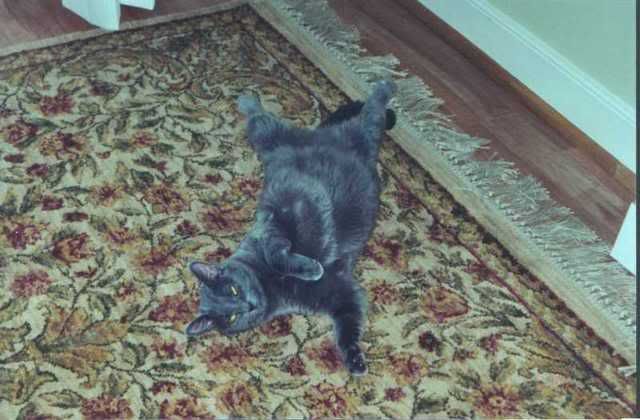 My first Russian blue cat came from the streets of Tangier and found his way into the garden of the Villa Muniria, where I was staying in 1957. He was a beautiful tomcat with a lustrous gray-blue coat, like very expensive fur, and green eyes. Although he was a full-grown cat at the time he quickly became very affectionate and often spent the night in my room, which opened onto the garden. That cat would catch a piece of meat in the air between his front paws like a monkey. He looked exactly like Ruski.
Sunday, December 26, 2010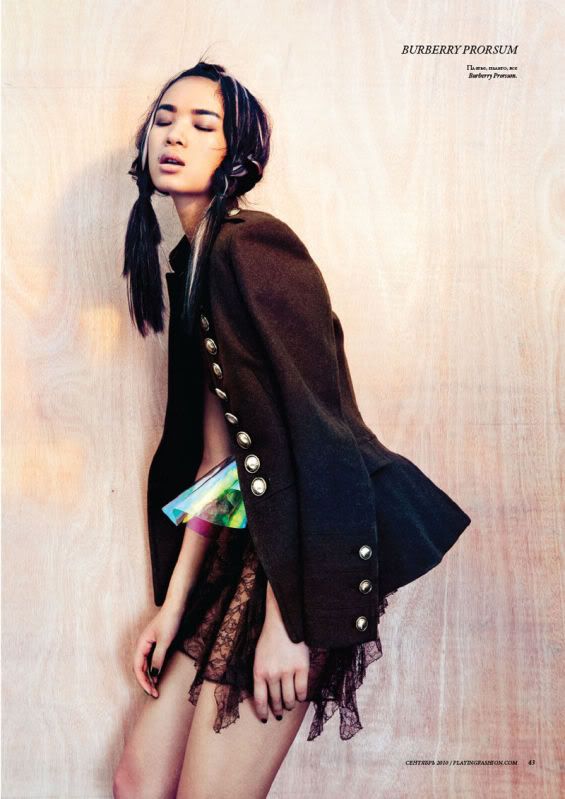 ph:
Fan Xin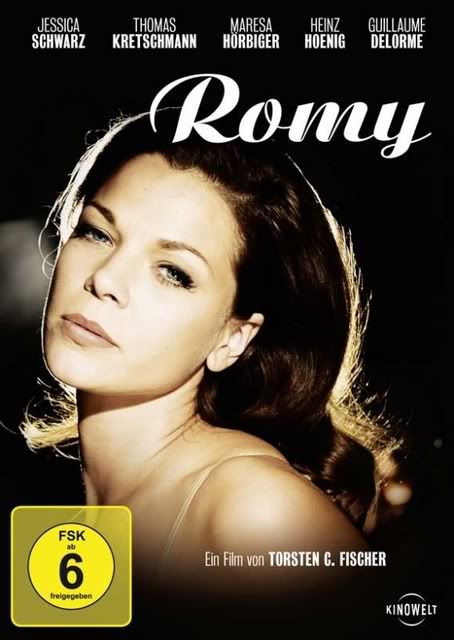 A biography of Austrian actress Romy Schneider.
Unnecessarily convoluted TV biopic of Romy Schneider's life, although competently made, it's additionally marred by expecting that the audience already knows the main details of the biography.
A business tycoon with marriage on his mind and a U.S. diplomat are a modern couple, unfortunately there seems to be too much business and not enough pleasure on the part of the diplomat.
Pedestrian and only occasionally amusing sex comedy despite the two stars trying to do their best.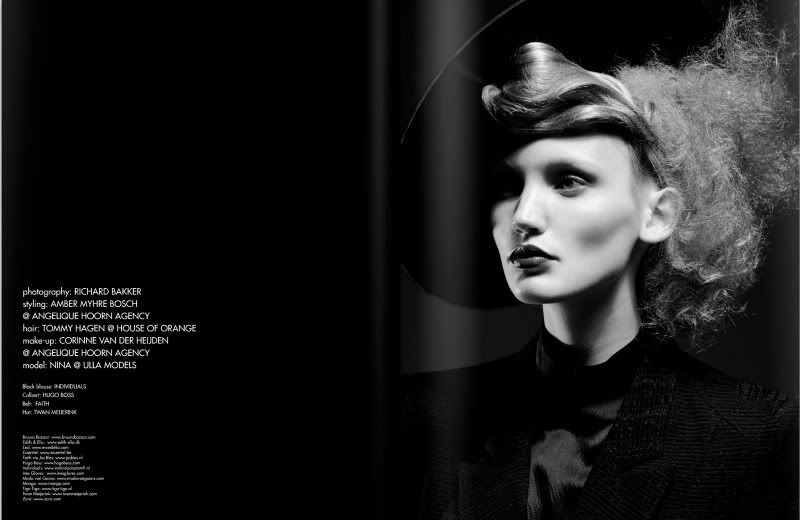 ph: Richard Bakker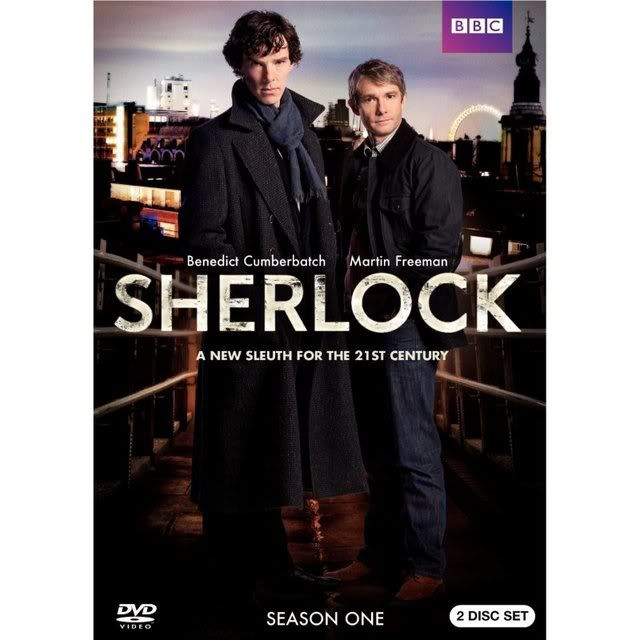 Got this season 1 a a Christmas gift from my friend Tanja, sounds like it's quite good.
Police hunting for a serial killer are helped when a victim manages to escape for the first time.
Suspenseful serial killer mystery with a ridiculously twisted plot.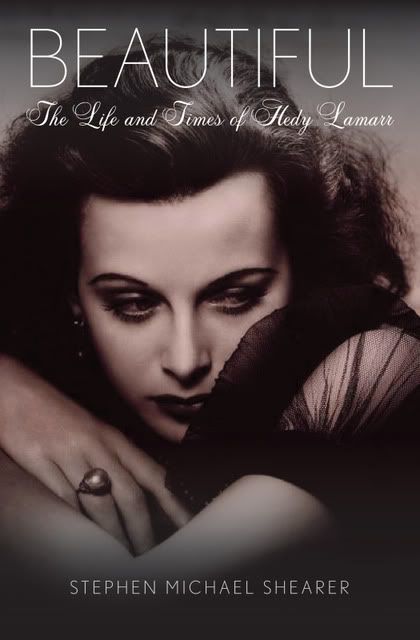 I got this biography as a Christmas gift from my girlfriend Ursula.
In the 1840s, Lübeck is a dominating commercial town on the Baltic coast, and the Buddenbrooks are among the town's first families.
Lackluster and sketchy adaptation of Thomas Mann's classic novel naively relying on production value and stars to create some depth.