Wednesday, April 13, 2011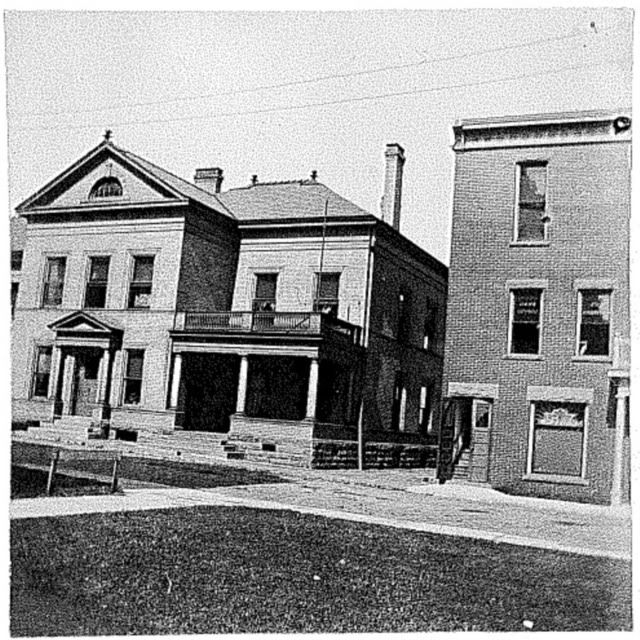 It was just noon that Sunday morning when the sheriff reached the jail with Lucas Beauchamp though the whole town (the whole county too for that matter) had known since the night before that Lucas had killed a white man.
Sunday, April 10, 2011
(ph: Russell Lee)
When I finally caught up with Abraham Trahearne, he was drinking beer with an alcoholic bulldog named Fireball Roberts in a ramshackle joint just outside of Sonoma, California, drinking the heart right out of a fine spring afternoon.
Seeing this movie again, the plot is still a bit haphazard, but it's quite entertaining watching the classic crew doing their thing.
Bio:
http://en.wikipedia.org/wiki/John_Bauer